Concert and Music Festival Production
Music production, staging, lighting, and audio equipment rental for concerts and music festivals in the Greater Twin Cities Metro.
From national acts performing at the Super Bowl and Final Four to yet-to-be-known performers breaking into the local music scene, musicians and producers trust MystiQue Sound Solutions to help them put on a show their audience will never forget.
The sound engineers at MystiQue Sound Solutions have more than 25 years of experience in the industry. They're also musicians themselves, so they understand why you demand the best audio, backline, and staging equipment on the market today.    

Audio Equipment Rental & Production
The highest-quality event experience starts with top-notch audio equipment. Whether your event is large or small, indoors or out, MystiQue will provide and assemble well-maintained, name-brand, high-quality equipment for your next event.  
Staging Equipment Rental & Production
MystiQue offers a wide range of staging solutions by Staging Concepts, the industry leader in portable staging equipment. Our superior, all-terrain staging rentals can be customized for any size indoor or outdoor production, large or small. Our crew will assemble and disassemble your staging for you so you have one less thing on your plate.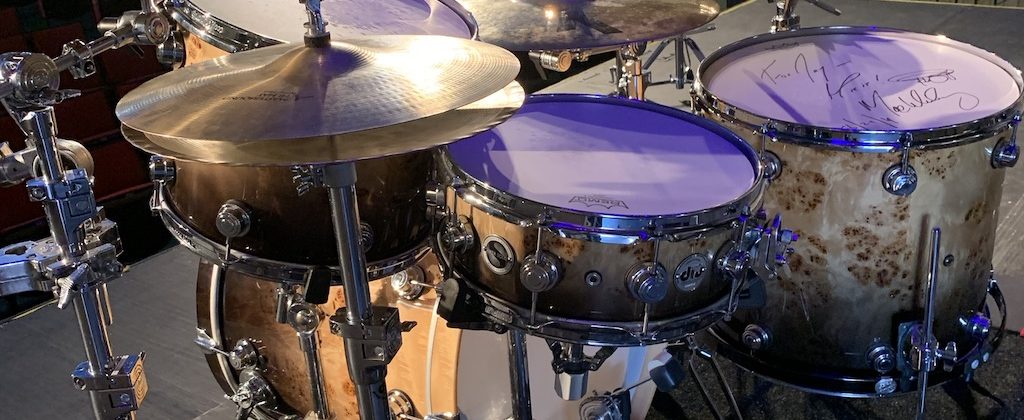 Backline Equipment Rental
A well-organized backline makes it easy for you to quickly change the stage between bands or get your traveling act set up fast. MystiQue Sound Solutions offers a full range of backline amplification and sound reinforcement equipment. We also rent backline instruments, including drum sets and keyboards.

Lighting and Special Effects Equipment Rental
Lighting and special effects help you put on a great show for your audience and guests. We use only the latest, greenest lighting technology to light up your event. From simple, warm lighting to a full-blown laser light show, MystiQue has you covered.