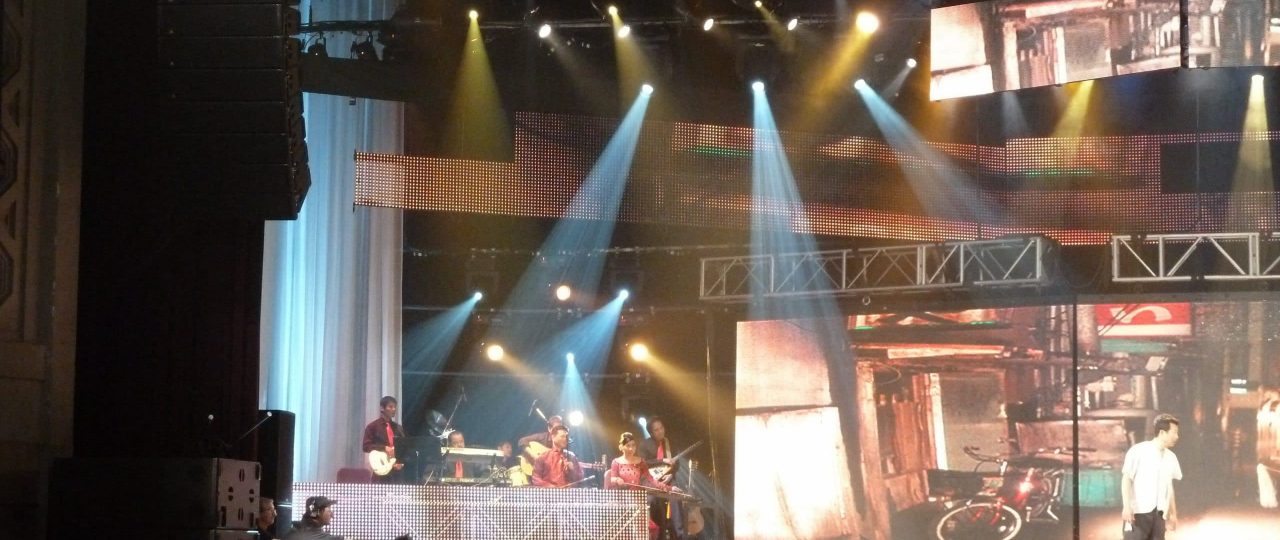 Why MystiQue Sound Solutions
Amplify your event with more than 25 years of live event production experience: Minnesota's premier audio, lighting, and staging specialists
An exceptional event sound experience starts with professional sound engineers creating a custom sound reinforcement solution that implements the most advanced audio, lighting, and staging technologies. As a leader in the industry, MystiQue Sound Solutions partners with our clients to deliver superior event production while staying within your budget. With more than 25 years in the live event production industry, we provide production and audio equipment rentals for some of the biggest musical acts who perform in Minnesota. But, we also enjoy consulting with and providing our expertise to smaller bands, start-up festivals, nonprofits, businesses, and families hosting weddings and other special events.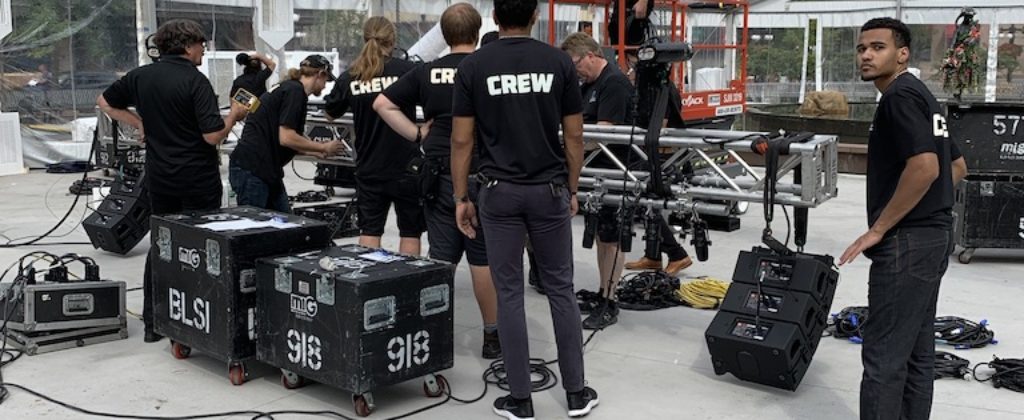 Meet the Mystique Sound Solutions Professional Sound Engineers
Our experienced team of engineers is led by Jay Morreale, founder and owner of MystiQue Sound Solutions. An accomplished musician as well as a skilled sound engineer, Jay has more than 25 years of experience in live sound engineering and event planning for concerts, tours, theaters, festivals, and corporate events.
Based in St. Paul, Minnesota, we serve the Minneapolis-St. Paul market as well as greater Minnesota, Wisconsin, and Iowa.
Contact us today to plan your next event!